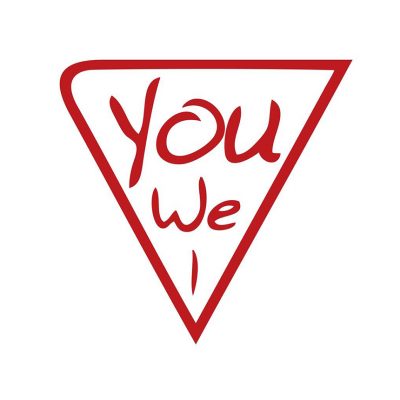 You, We, I
Through 70 years of growth and change, TACK has never lost sight of the values and vision of our founders – It's about YOU, not us.
Every business is unique – striving to achieve different goals and facing diverse challenges. We take time to understand your strategy, discover your business priorities and identify what success looks like for you.
The concept of "YOU Appeal®" is a way of life at TACK.
It's central to our services and solutions, our approach to working with clients and our way of collaborating across the 'TACK globe' of 55+ offices.
Solutions for You
You have to be sure that your training and development investment translates into real results.

Our approach ensures we get to the heart of your business needs.
Our focus is on designing and implementing practical, results-oriented solutions that continuously work for your ever-changing business realities.

Genuine Global Reach
Choose to partner with TACK and you will open up a world of choice.

Bespoke learning design, customisable off-the-shelf solutions and flexible learning services are available globally, in 37 languages.

Our Project Managers and Facilitators ensure a seamless learning experience.

Genuine Personal Approach
Whether your organisation is small, medium or large, you'll receive a personal and consultative approach from TACK.

From a single programme for a small domestic team, to an intervention for thousands, we commit to deliver value and results for every individual and organisation we work with.