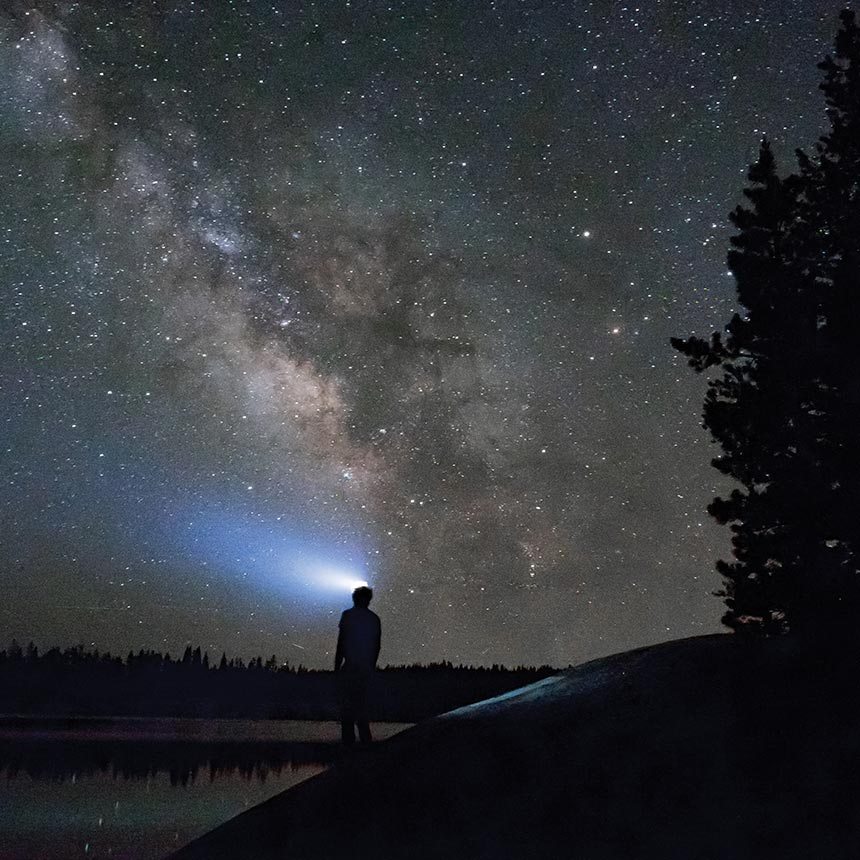 Why TACK?
TACK International exists to help your organisation to thrive and reach performance excellence.
TACK International is a world leading provider of learning and development solutions that make an impact and deliver real value.
We believe in people. In their ability to learn, grow and excel.
And our business is to equip individuals, at all levels, in any organisation, anywhere in the world with the essential skills, know-how and confidence to achieve.
We help drive your sales results.
We help your Leaders and Managers execute strategy.
We help your people be the best that they can be.
This is our promise to you.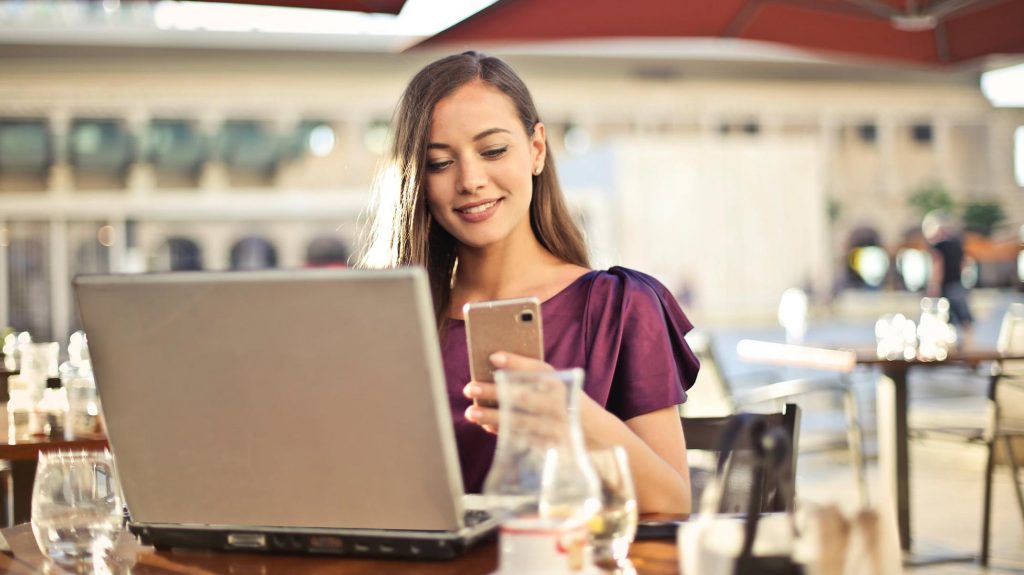 ABOUT
Our History
TACK Romania was born from the partnership Qualians, an East European Learning & Development consultancy that helps organisations thrive in the New Normal.
New Normal = the markets are as they are. One can't hope they'll return to an ideal situation from the past. What we need to do in order to thrive is to take it for what it is and to look for the most valuable opportunities. Your people need to be properly equipped to do this and they also need the right attitude. We can help in both directions.
Learning & Development Consultancy = We'll help with the human side of business performance. Our portfolio of tools and our talented team are the essential ingredients you need in order to identify the issues, to define the right goals and to take your organization towards that goal.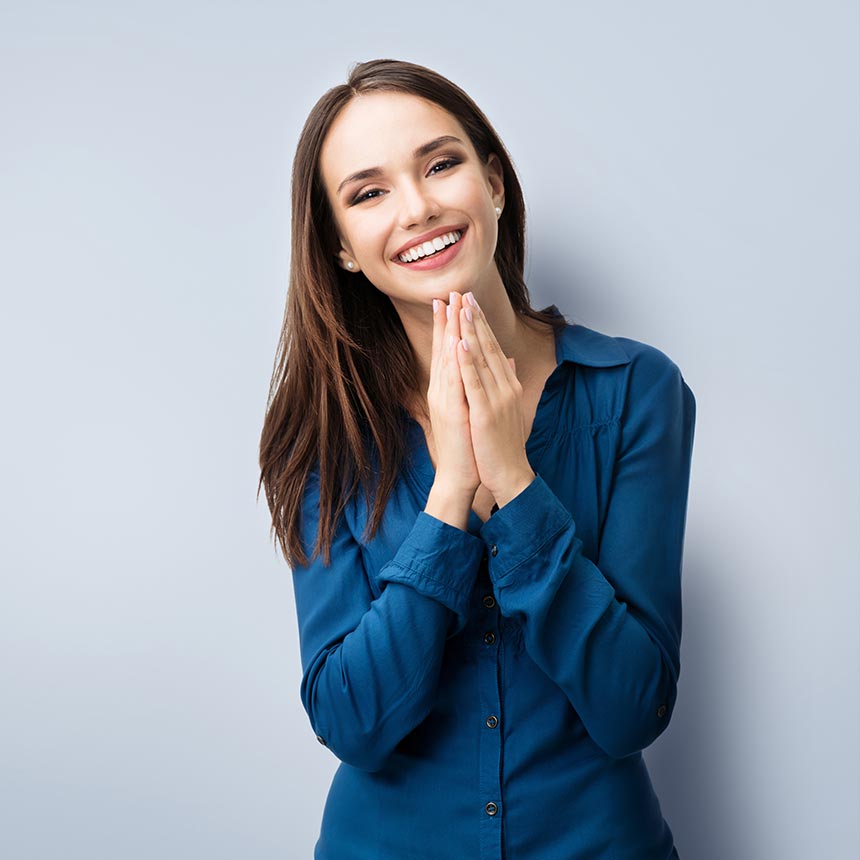 Why choose us?
As a network of global leaders in the professional learning and training industry, TACK International is present in 55+ countries and is able to deliver training programmes in more than 35 different languages.
Our flexibility and consulting approach allows us to fully customise our training programmes and adapt them to our customers' needs while offering tailor made solutions.
We are experts in the FMCG, Retail, Automotive, Telecommunication, Financial & Professional Services, Tourism & Airline industries with large scale accounts case studies around the globe.
We are chosen for our unique ability to inspire and enable people and organisations to release their true potential and achieve tangible results.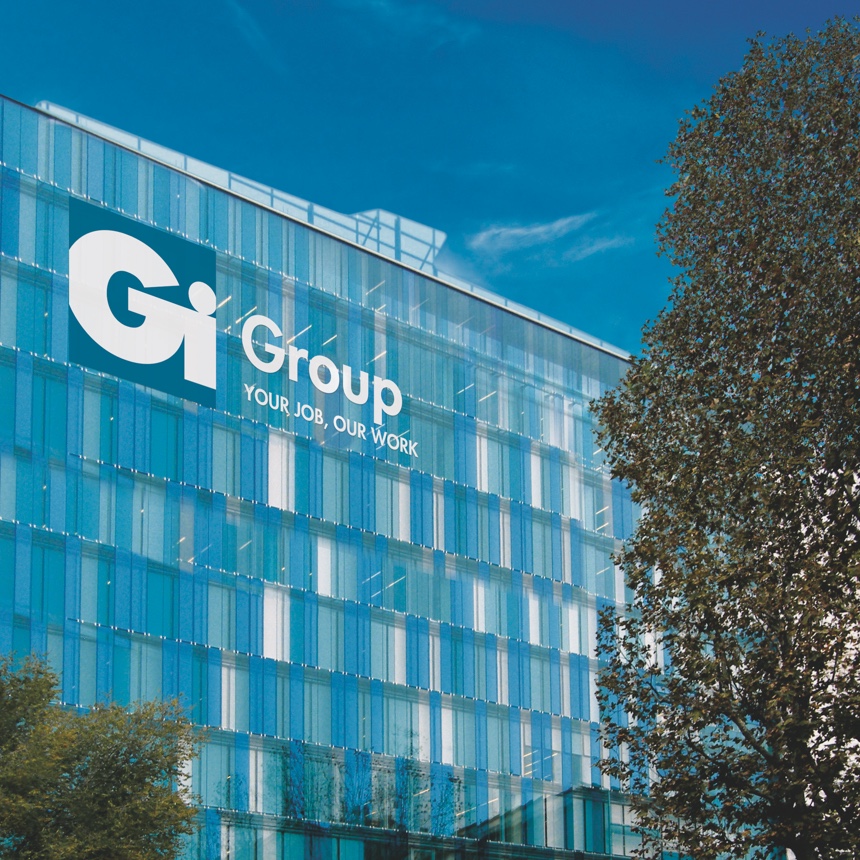 Part of a Global Network
TACK Romania is part of a powerful global Network of learning and development experts.
If you are interested to find out more about our Network, visit the TACK International.
Get in touch today to find out how TACK can help you transform your company and achieve long lasting results.